In The News
---
On The Air

Top 3 Budget Tips To Stay On Track by Creditaid
How To Deal With Credit Card Debt After The Holidays by Creditaid
---

In early January, Brian Denysuik, had an opportunity to be interviewed with Jillian Taylor-Manucusi and Richard Cloutier on CJOB's radio show - RCR In Depth - to discuss "The Credit Crunch". They touched on a wide range of personal finance issues and challenges such as budget, mortage and debt. Listen below to get advice on how to manage your financial priorities.
Stats Canada recently released their report on Household Spending 2011. CJOB's Richard Cloutier discusses the survey with Creditaid's President, Brian Denysuik.
Stat Can's Report - Survey Of Household Spending 2011 by Creditaid
---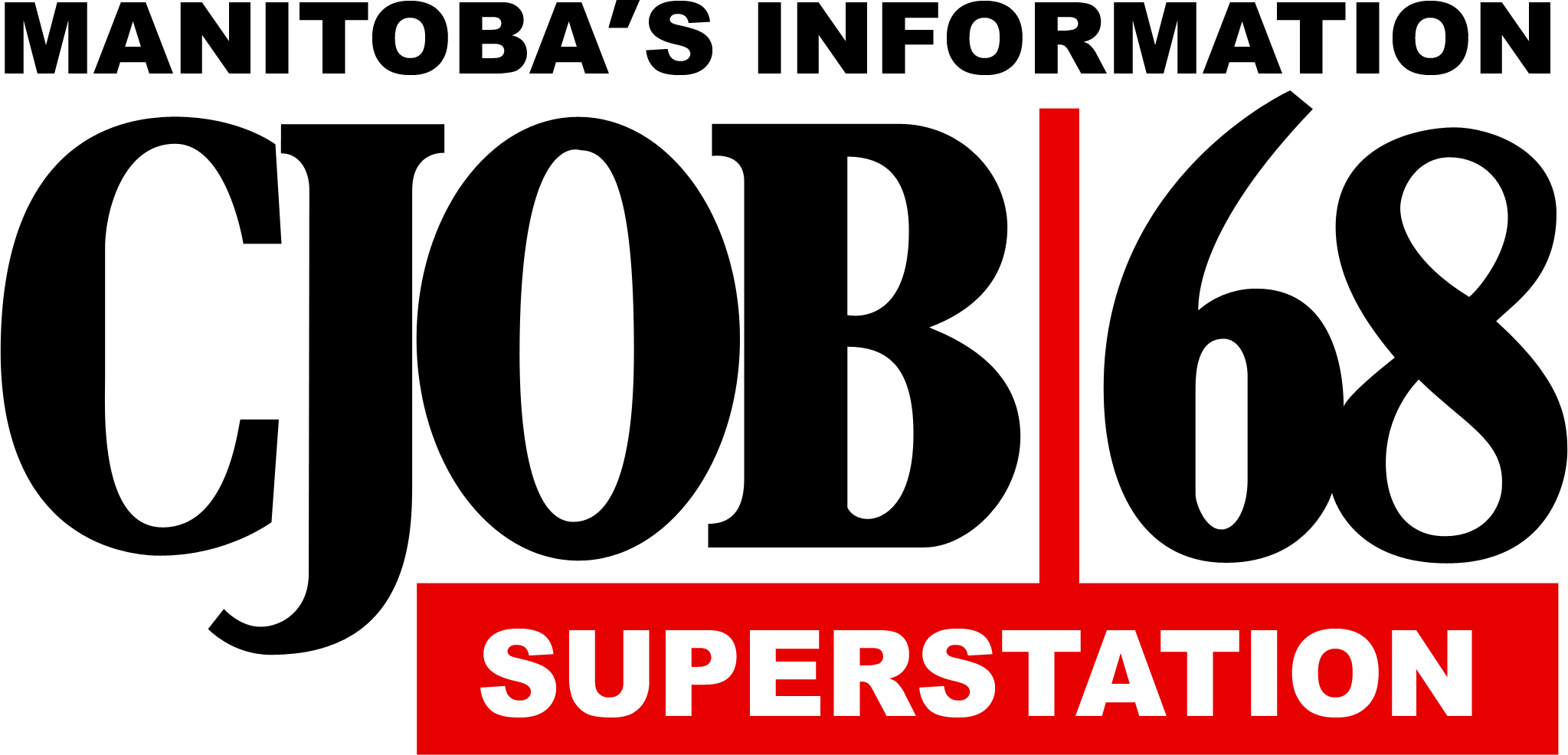 ---
CHVN Radio Interview
How to Maximize Your Tax Refunds:
Brian Denysuik provides tips on how to maximize tax refunds with Kyle Rudge from CHVN95.1 Winnipeg.

CHVN Radio Interview Part2

CHVN Radio Interview Part3

---
CJOB Affect More Than Your Wallet

---
CJOB Creditaid

---
CJOB Interview with Gail

---
CJOB Richard Cloutier

---
CJOB Testimonials

---
CJOB Trust

---