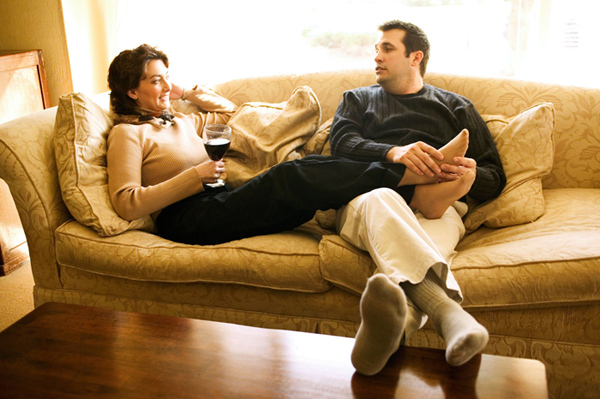 There are so many things that you can do with a tax refund. It is not a lottery windfall, it is money that you worked hard for and you deserve to get the most out of it. It is understandable that you may want to spend it on lavish gifts for yourself and family. Alternatively, you can make your tax refund work for you, which will lead to much more financial security in the long term.
Reduce Debt
A tax refund can help you significantly reduce your debts. By paying off the debts that have the highest interest rate first, you are effectively adding to your monthly income. In the long run, paying off debts will save you more money than you received in your tax refund, too, so it is definitely an option for consideration.
Expand Your Portfolio
Look at your investment options, and see if your tax refund can help to expand your portfolio. You can also use your tax refund for future investments, which will help you to ensure a financially secure retirement. By investing your tax refunds in this way your portfolio is more likely to grow and generate more income for your future.
Pay Insurance Premiums
With so many different types of insurance to pay during a lifetime, most people find that their budget cannot stretch to the cover what they want. However, by saving your tax refund each year towards insurance, you can afford to protect your home, car and family should any unexpected issues arise.
Personal Reward
Finally, do make sure to reward yourself, too. Although it makes sense to invest the bulk of your tax refund, you should keep a little bit back for yourself. Reserve at least 10% of your tax refund to treat you and your family. Doing so will actually help you save and budget each month, as it won't seem like you are saving every penny for a future that feels extremely far off.