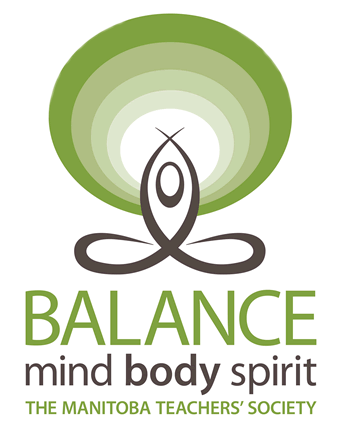 Creditaid is delighted to be part of a new wellness program offered to the members of the Manitoba Teachers' Society. The program, coined Balance, is in its' first year and Creditaid is very excited to be covering the Financial Literacy piece.
Financial wellbeing impacts one's overall health, and can affect relationships with family, friends and co-workers. More employers are beginning to realize that being under financial stress can significantly impact the quality of an employee's daily work. We were happy to be selected by the Manitoba Teachers' Society as responsible for the Financial Literacy portion of their wellness program.
The Financial Literacy workshops and resources provide information to help individuals deal with financial stress and limit the effects it may have on their life. Topics include but are not limited to:
• Identity Theft
• Dealing with Financial Stress
• Budgeting Made Easy
• Talking Money with Your Kids
We have been helping Manitobans be debt free since 1992 and with programs like these, we can help even more. These valued individuals are teaching our children, and we trust that the more knowledge they have, the more they will pass along.