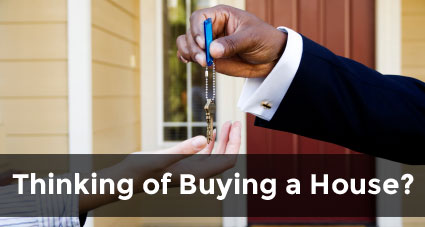 When you are buying a home, it is important to know that you will be able to manage the payments on the mortgage. You will also have to secure a down payment amount, which is usually paid out of your own pocket without the help of a loan. While your budget may cover the monthly repayments on your mortgage, you also have to allow for future outgoings for things like starting a family, purchasing a car, or home improvements.
Although a higher down payment means handing over a large amount of cash, it will also greatly reduce the interest and insurance that you pay on your mortgage loan. Any payment under 20% of the total mortgage loan amount requires that you purchase default insurance, which will add thousands of dollars to the loan.
There are two main types of mortgage – open or closed payment. An open mortgage allows you more freedom to pay off higher amounts on your loan, but usually come with a higher interest rate. Closed mortgages require that you pay a fixed amount each month; however, you may have an allowance for making over payments. In the case of over payment allowances on closed mortgages; make sure to check your limits with the lender, as they can charge you penalties – known as repayment charges – running into thousands of dollars.
Each lender has their own terms for issuing mortgage loans. It is up to you to shop around and get the best option for you. Before you do, make sure that your credit report is clean and free of errors. You can order a copy of your credit report from a credit agency before you speak to lenders, giving you time to correct any errors or making payments on defaulted debts.
If you have forecast your budget wisely, you will know which mortgage suits you best. A good rule of thumb is to opt for an open type loan if you expect to make large frequent payments to bring down your loan cost quickly. If, on the other hand, you have a tighter budget where you will only be able to pay a fixed amount each year – opt for a closed type loan.