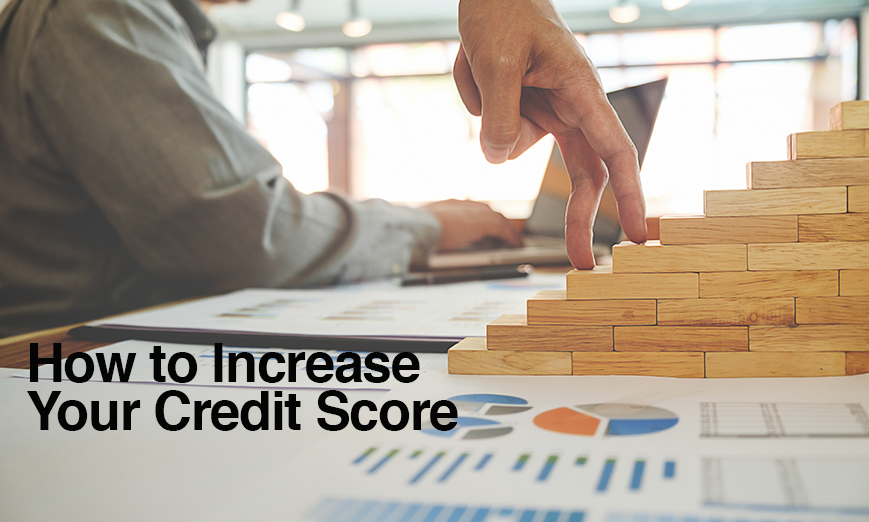 By Laurie Boudreau, Credit Counsellor, Creditaid
During the past 20 years, I have analyzed thousands of Canadian credit reports from Equifax and Trans Union and can tell you an interesting fact. People with the highest credit scores pay the least amount of interest. Why? Because the higher your credit score is, the lower the risk is for a creditor to lend you money. It's the same concept as for why young people pay less for life insurance than old people pay. You are less likely to die when you are young. Same goes for credit scores. If you have managed your credit well chances are you will continue to do so, and the creditor will get their money back. This is why they are willing to offer you a low-interest rate.
If you have not seen your credit report recently, you need to do this now by going to www.equifax.ca and www.transunion.ca
You need to know what your credit report contains before you can take the steps necessary to improve your score. No matter how low it is today, the good news is that your credit score can go up very quickly. By following the steps below, you can dramatically increase your credit score within two years.
1. Starting today make all your payments on time.
One of the key behaviors that creditors like to see is on-time payment of bills. Since this is one of the strongest predictors of a consumer's likelihood to make their payments in the future your credit score will be high if you have made all your payments on time.