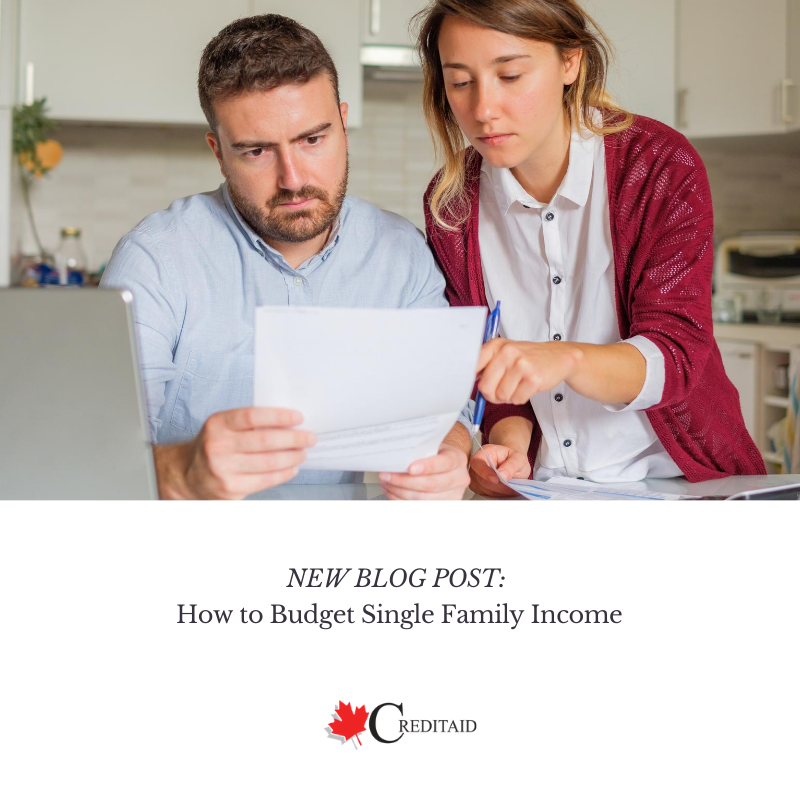 Has the pandemic brought your family down to a single income? With more than a million jobs lost in Canada, many families are in the same boat. Whether you were laid off or were required to stay home with your children who couldn't go to school or daycare, it's important to know how to budget your single family income.
 
Even if you collect unemployment, for now, it may not last. Just in case, consider the following ways to budget your single family income.
 
Make Cuts
 
It's not a pleasant thought, but you must cut expenses. Get creative here. For example, if you cut cable, can you afford to replace it with a streaming service? Netflix, for example, costs a fraction of standard cable services. See if you can work it into your budget so you don't feel like you're sacrificing too much.
 
Think of other places you can cut, such as:
 
·       Eating out
·       Entertainment
·       Grocery store (shop sales and clip coupons)
·       Household goods (shop sales or comparison shop online)
 
Redo your Budget
 
Take an honest look at your budget. Where do you spend? If you can't cut in certain categories, where does that leave you each month?
 
Think about saving for an emergency fund and retirement. Both should remain line items on your budget even when you've gone down to one income.
 
Continue reading

"How to Budget Single Family Income"