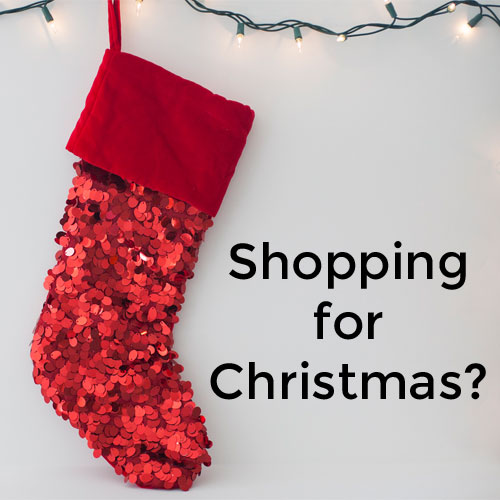 For many people, a Christmas shopping budget consists of whatever they can spare in the last months before the holiday. However, to have a truly magnificent Christmas, you really need to budget throughout the year. You will find the holiday season much less stressful, and you will find that you're able to afford gifts that will bring a smile to everyone's face. To help you stay within your budget this holiday season, here are a few simple tips:
Incorporate your spending into your monthly budget
By incorporating your Christmas spending into your monthly budget, you are essentially making that money untouchable. Treat it exactly as you would credit card fees; only instead of paying for past spending, you are paying for what you will spend in the future. Before long, your Christmas spending money will just become another part of your monthly budget.
Set aside a budget
Your Christmas budget is a little different than regular payments in that you will have to calculate what you need, given the time you have to save. Be realistic with your budget, and try to aim for saving enough to buy the items you need throughout the year. When you have spare cash that isn't allocated to your budget, make a point of picking up cheaper items while you can afford to.
Allocate smartly
If you need to buy gifts for ten people, do not work under the assumption that each gift will cost the same. Gifts for smaller children do not cost as much as gifts for teenagers, for instance. Don't forget that you will need to buy food and drink over the Christmas season, so make sure to incorporate those costs into your budget, too.
Give yourself plenty of time to do your research
There is no point blindly choosing an amount to save each month, only to find that you have woefully under-budgeted. Do your homework, before you sit down to work out your budget, and you will have a realistic monthly figure to aim for. Some clever detective work will help you determine what's on everyone's Christmas list.
Don't forget to download our Holiday Gift Giving Planner to help you through the holiday season.