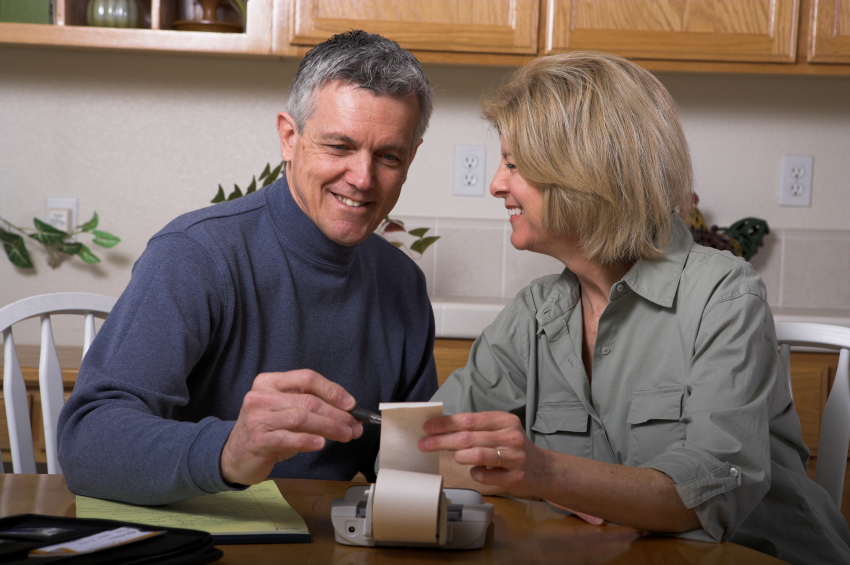 There is no hard and fast rule for when you can begin preparing for your retirement. However, it makes sense to start preparations sooner rather than later. Keep in mind that, on average, retirees spend the equivalent of 70 to 80 percent of their work-life salary per year; all of which is income that you must start generating before retirement.
Saving and investments are the two main ways to generate an income for retirement. You could work overtime or take a second job to earn the initial money you will need for investments. Or, when buying your home, consider it as an investment that you can use to fund your retirement in the future. Your investments in your formative years will pay off in the long run, too, so make sure that you keep that in mind with every major purchase.
The bottom line is, if you want to live the good life when you retire, you are going to have to make some smart investments. Of course, if it was that easy, everyone would be doing it. Before you start investing in every plan that promises to deliver huge pay-outs, speak to a professional advisor that you trust.
Invest in a Registered Retirement Savings Plan (RRSP) as early as possible. If you are going to invest in equity and stocks, do so earlier in life so that you can make your money and quit while you are ahead. Remember, this is about securing a comfortable future in your retirement years. While not the greatest investment option for a return, Guaranteed Investment Certificates (GICs), is a good place to keep money in between better investments.
Plan in such a way that when you get closer to reaching retirement, you are thinking about downsizing your home and car. Make sure that you are on track to clear all your credit cards and other outgoings, so that you have as much disposable income as possible. Take the time to think about the type of retirement you want; and decide which aspects of your life will help or hinder you in achieving that lifestyle.