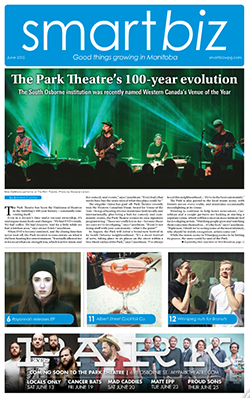 Smart Biz has issued its June 2015 edition, and in it, Brian Denysuik discusses the benefits of starting to save for your future vacation plans today. Read the full article on page 16 of the June Smart Biz.
Vacations are a highly anticipated part of everyone's life, so working to minimize setbacks and disappointments now can help to ensure that you have the carefree and relaxing vacation that you so deserve.
Planning ahead will allow you to take full advantage of a year's worth of opportunities to save and – if required – earn more money to fund all of the activities you wish to do while on vacation.
If you need more tips about budgeting and saving for life events, or managing your debt to pave the way towards a future vacation, contact the caring people at Creditaid for your free, no obligation assessment.