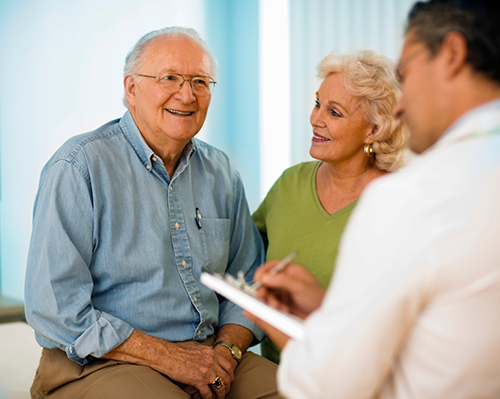 We all know that seniors can be among society's most vulnerable. Often they spend a great deal of time alone, and criminals are quick to pounce on their naiveté when it comes to technology in their efforts to entrap them in email, internet, investment, and utility bill scams.
The greatest threat to a senior citizen's financial well-being isn't always some fast-talking huckster or a far-off oil sheik looking to dispense with some of the family fortune if only they'll send them a small advance for "administrative fees". Often, it's the very people that they have come to trust who are stealing their money.
Financial abuse and fraud are among the most common types of elder abuse, and with the population base aging, crimes against seniors by their caregivers are on the rise. Joint banking accounts and Powers of Attorney are tools that are to be used by seniors to empower their caregivers, whom they entrust to look out for their affairs. Unfortunately, they are often used as blank cheques by caregivers. Common forms of financial abuse of seniors by their caregivers include:
Misuse or theft of a senior's property or money, often from joint bank accounts.
Forging a senior's signature, or changing documents to dispose of their profits.
Threatening a senior physically or otherwise to get them to do things that aren't in their best interest – like giving "gifts" of money or property to the caregiver, taking out a loan, or co-signing a loan for he caregiver.
Sharing a senior's home without paying expenses or rent when requested.
The list of opportunities for financial abuse of a vulnerable senior is long. If you suspect that someone you know is being taken advantage of by their caregiver, please don't hesitate to contact their family, or the police.
Elder abuse is a growing problem. Seniors have worked hard their entire lives to get where they are, and they don't deserve to be defrauded of their money by the people they're led to believe they can trust. For more information, visit seniors.gc.ca to find a series of publications on financial abuse and fraud, including "What every older Canadian should know about Financial Abuse."
Creditaid is a local credit and insolvency counselling firm who has been helping Manitobans get out of debt since 1992. Contact Crediaid anytime, online or by telephone at (204) 987-6890.