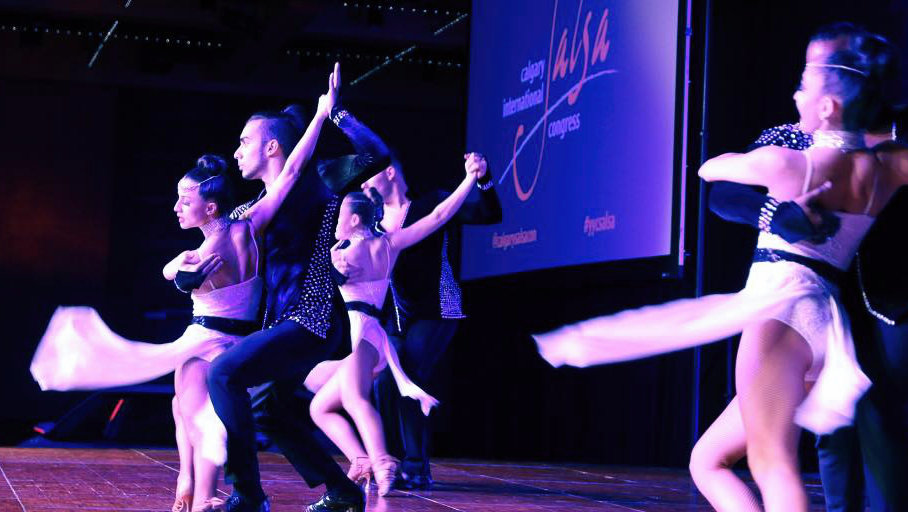 Creditaid is proud to once again be a sponsor of the Winnipeg International Salsa Festival, being held in Winnipeg's beautiful Exchange District from September 9-11, 2016.
This is the 3rd annual Salsa Festival in Winnipeg and it's sure to include something for everyone! Presented by 2015 Bachata Cabaret World Champions Harold Rancano and Regan Hirose, along with the RHR Latin Dance Company, the festival features workshops, performances, competitions, and night life parties with world renowned artists.
The RHR Latin Dance Company proudly presents the inclusion of "Heart of the Country" dance competitions at this year's festival. Competitions are open to the public and will be divided into Amateur and Pro-Am divisions, so register now and put your dancing skills to the test!
Workshops take place all weekend long and offer something for all ages and abilities.
Creditaid believes that financial wellness and physical wellness go hand-in-hand and encourages everyone to get out there and CHA CHA!